NOW BY SOLU
nowbysolu.com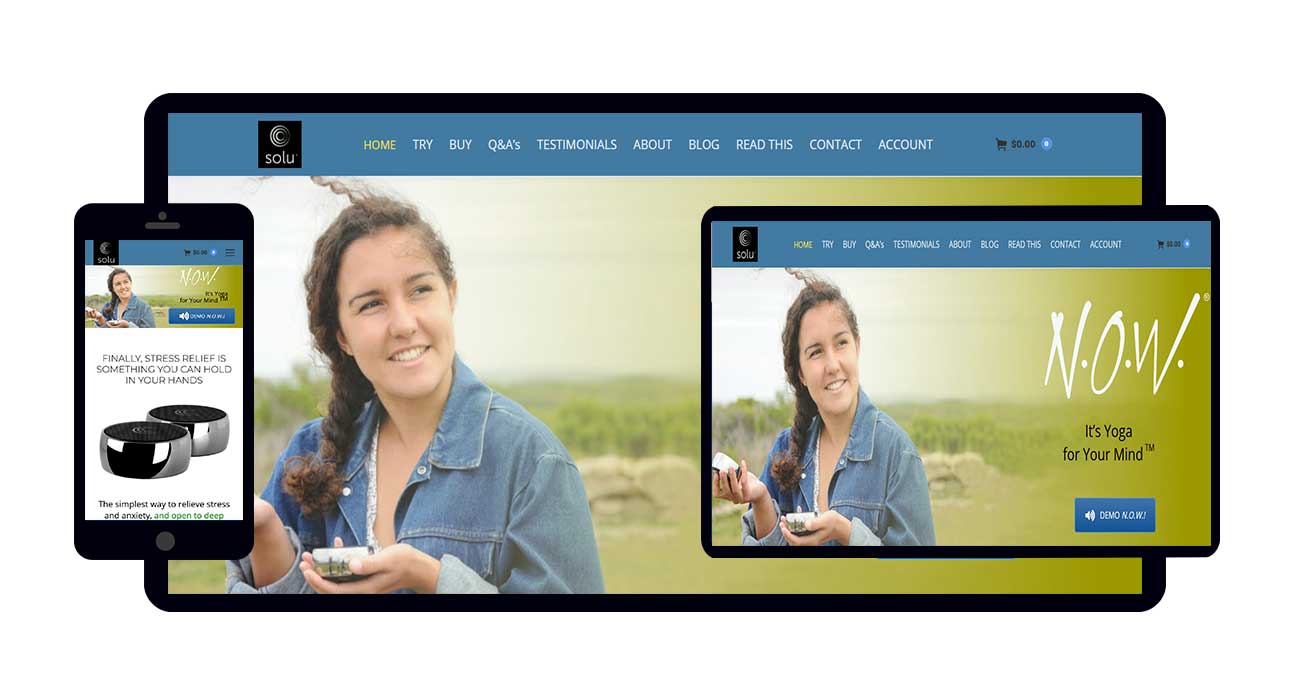 OVERVIEW
N.O.W. looks like two speakers, but it is one thing:
it is an aid to awakening.
N.O.W. is the act of listening made powerfully transformative, for you – and all you have to do is listen for 3 minutes, 2 times daily.
There is no other wellness product available today that is as simple, easy and effective as N.O.W.
New mindfulness, for you, made friendly and profound.
With N.O.W., just listen for 3 minutes 2 times daily or as often as you like.
The special, perpetually unique tones of N.O.W. are designed for everyone and all ages.
There is only one N.O.W. We made it.