WordPress Maintenance and Support from Real People
Today's informed consumer is able to quickly find your website and digital presence to assess your credibility and whether you're worthy of their time and money. Don't lose conversions with a broken or vulnerable website. By partnering with WebMastra, all you will need to do is simply open a ticket in our system and we will get to work. Never worry about your WordPress site again. From development to security and updates, we do it all.
OUR WORDPRES MAINTENANCE SERVICE FEATURES
WordPress Updates
WebMastra provides weekly WordPress updates so you can rest easy knowing that your site is operating exactly as it should be.
24/7 Security Monitoring
Your site will be safe and secure with 24/7 monitoring. If anything out of the ordinary does happen, your site can be fixed and back to normal in no time.
Data Migrations
Whether you're unhappy with your current host or just ready for a change, we will handle your data migration completely. One of our team members will work with you from start to finish.
Offsite Backups
Website backups are important. Don't worry about losing data. We've got you covered nightly.
Custom Development
WebMastra can handle any custom development request, from small modifications to large-scale enterprise work. Let us know what you need, and we'll have a plan available for you.
Expert Support
After signing up, we'll install a support button on your dashboard. So when you have a question or need a repair, just click the button and one of our team members will respond shortly.
WORDPRESS THEME CUSTOMIZATION
At WebMastra, everything 'WordPress' is our strong suit, and we endeavor to offer you WordPress theme customization services that lets you transform your themes to solutions that are all-inclusive, versatile, and riveting. While tailoring your themes to suit your business sensibilities, we take every measure to keep it responsive and compatible across different platforms. Without falling prey to the mainstream and hardly effective ways of theme customization, we deliver services that make this customization a pleasant romp.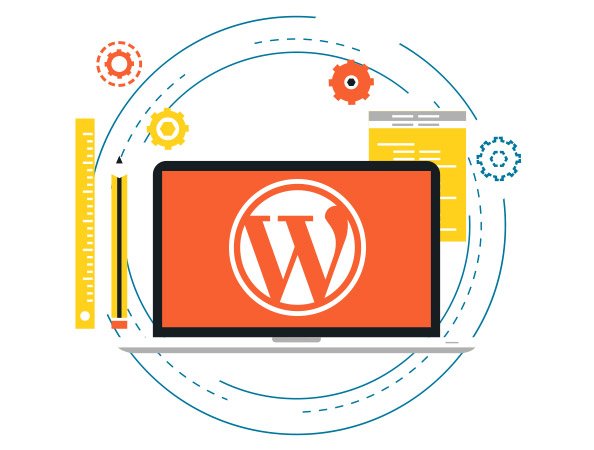 OUR PROCESS
THEMES INSTALLATION
We'll install any free or premium WordPress theme and make it look like one of the demos.
1
PREMIUM PLUG-INS
We'll install must-have plug-ins for you, no matter what package you choose.
2
THEME CUSTOMIZATION
WebMastra provides full range of WordPress theme & template customization services.
3
CONTENT DEVELOPMENT
We develop unique content for your site and blog to make sure you stay ahead of your competitors.
4
SEO
A complete suite of SEO Services to help clients generate leads, acquire customers and grow profits.
5